Getty PST: Nature Near

Nature Near examines the role of nature as a starting point for material experimentation in the domains of architecture, craft, and science. While
nature has often stood in as a model, metaphor, or resource for designers, the recent global upheavals in climate, ecology, and technology are driving intensified understandings of nature'stangible and imagined substrate. The research and curatorial project examines how contemporary design practice mobilize, confound, and generate natures, whether through simulating mechanics or growing biological matter.

Co-curated with Kate Yeh Chiu, Craft Contemporary as part of the Getty Pacific Standard Time Art X Science Initiative, Los Angeles, 2024.

Meredth Miller and Thom Moran, Detail of
Post-Rock
, 2014-present. Image courtesy of Meredith Miller and Thom Moran.
Subject Studies: Reorientations

A new public program series with the MAK Center. Subject Studies' inaugural 2022 theme,
Reorientations
, directs perspectives and questions towards MAK Center's own institutional habits, routines and practices. With the backdrop of the roof restoration of Schindler House,
Reorientations
seeks opportunities to reorient our own institution through perspectives of care, repair and transformation.
Co-curated with
Rosario Talevi
, MAK Center for Art and Architecture, Los Angeles, 2022.
Schindler House:
100 Years in the Making

The four-month exhibition and programming series celebrates the pivotal first century of the landmark modern house in Los Angeles by Austrian-American architect R.M. Schindler. Alongside archival materials are contemporary contributions by artists and practitioners including: Carmen Argote, Fiona Connor, Julian Hoeber, stephanie mei huang, Andrea Lenardin Madden, Renée Petropoulos, Gala Porras-Kim, Stephen Prina, Jakob Sellaoui and Peter Shire.
Browse the
exhibition guide
.
Co-curated with Gary Riichiro Fox and Sarah Hearne, MAK Center for Art and Architecture, Los Angeles, May 28—September 25, 2022.
Exhibition views of
Schindler House: 100 Years in the Making
, MAK Center for Art and Architecture.
Schindler House Centennial Program Series
The public program series features newly commissioned performances by
jas lin
林思穎, the restaging of the opera
Pauline
, alongside a summer-long calendar of discussions, lectures series, curator-led tours, and asynchronous projects including the
Schindler House Companion Tours
.
MAK Center for Art and Architecture, Los Angeles, Summer 2022.
Graphic design by Christina Huang.
Architecture and Media


This course explores the relationship between architecture and media through an investigation into architecture's tools and instruments. While the term media typically conjures images of screens, electronic circuits, and machinic devices, this course understands media in relation to a specific set of practices that architects engage in: writing, drawing, transporting, typing, accounting, scanning, quantifying, computing and interfacing. Media systems construct specific forms of knowledge, embody historical and political ideologies, and shape human agency, relationships, labor, value systems, and thought. By examining how architecture's relationship to media extends beyond "new" objects, tools, and technologies, we construct an understanding of how media determines procedures, processes and practices inside and outside architecture.


University of Toronto, Daniels School of Architecture, Fall 2020.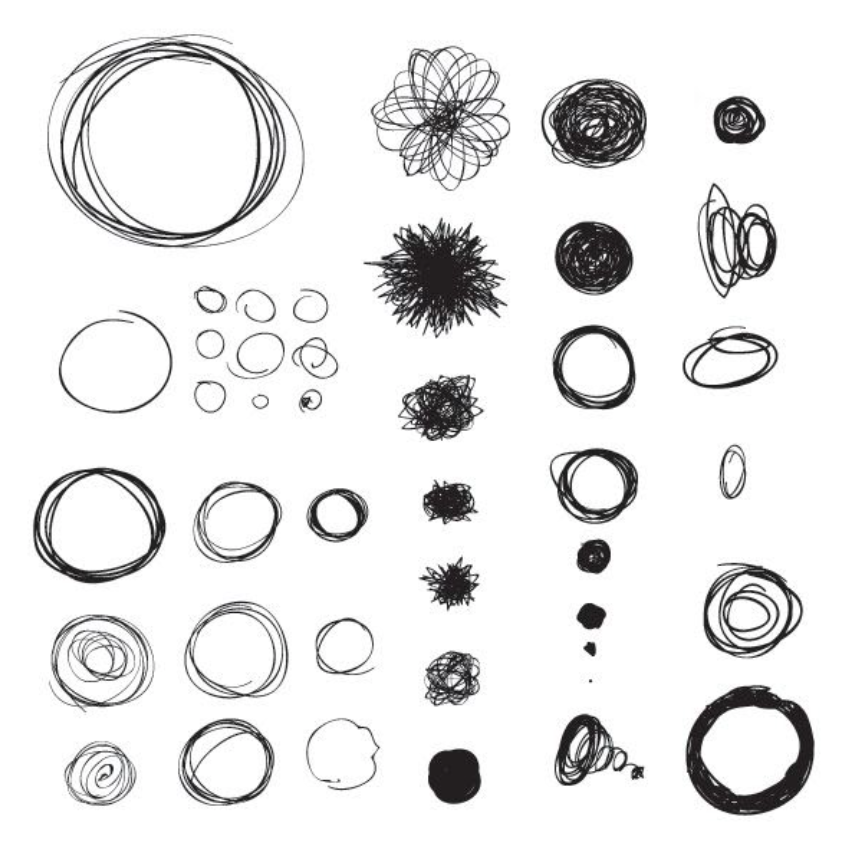 Drawing a circle seems like a self evident practice in architecture. We don't think about drawing circles as something that is mediated. But there are many instances in architectural history where architects have tried to grapple with the gap or 'distance' between ideation and realization by constructing a specific set of techniques to close that gap, with consequences following such closure.