A collaborative project with Pieterjan Grandry, Valentina Karga and Rosario Talevi.




The Institute of Placemaking is a knowledge exchange center and public institution that gives spatial possibilities to people who desire a place for new ideas and new encounters within the city.

An office-cabin and a table are the the simple architectural elements around which workshops, dinners and collective gatherings happen.

The Institute acts as an infrastructure that 'grows' through a series of curated workshops dealing with public action and experimentation with do-it-yourself methods of production, which extends to building, making, cooking, using and re-using. Workshops are focused around the looped system of resources, and particular attention is paid to what is commonly neglected in the production cycle of materials or goods: waste. We will be hosting six public workshops together with local citizens and festival participants: Build Your Own Solar Cooker, Do-It-Yourself Marmelade Workshop, Soap Opera: Making Soap from Scratch, Solar Cooker Tester + Taste Test, and Remade Furniture Workshop.

Over time, individuals and organizations in the neighbhorhood can plug into this structure, and begin to propose their own spatial interventions or knowledge exchanges. Dinners and artist-led bars will play a catalytic role in getting to know the neighbors and facilitating new encounters...This once empty lot is transformed into collective space that is shared and actively used by residents and visitors alike.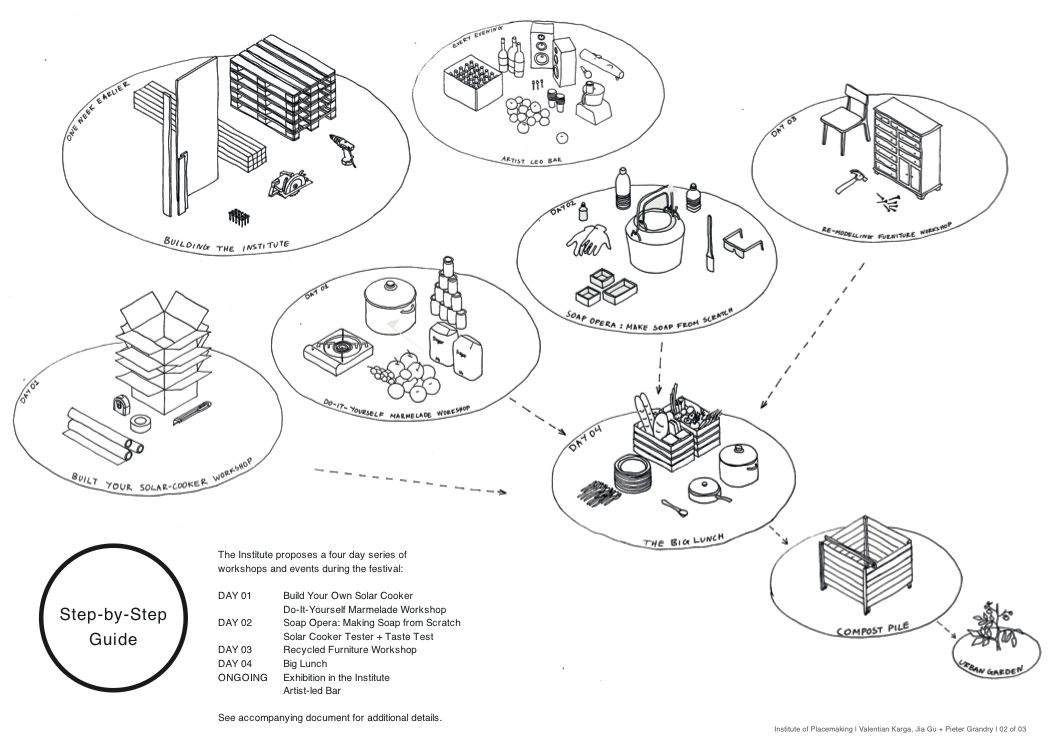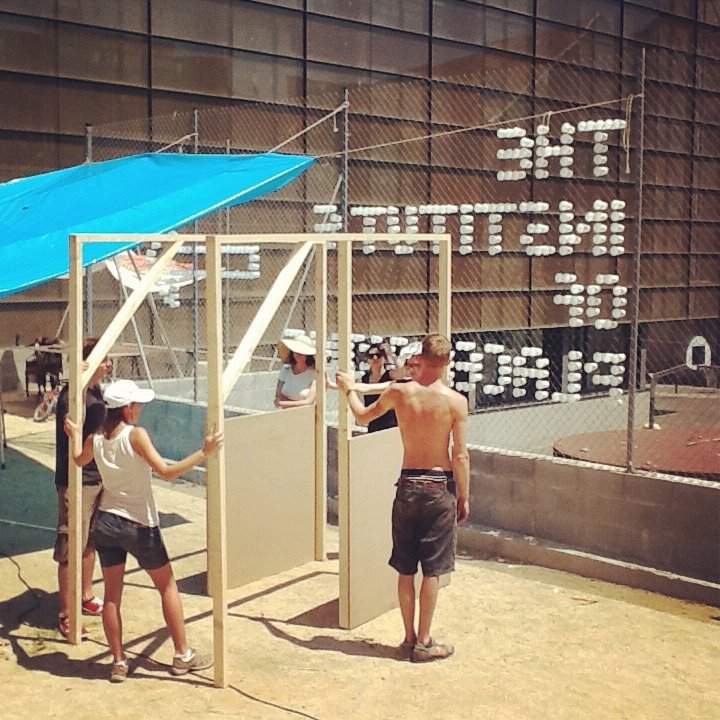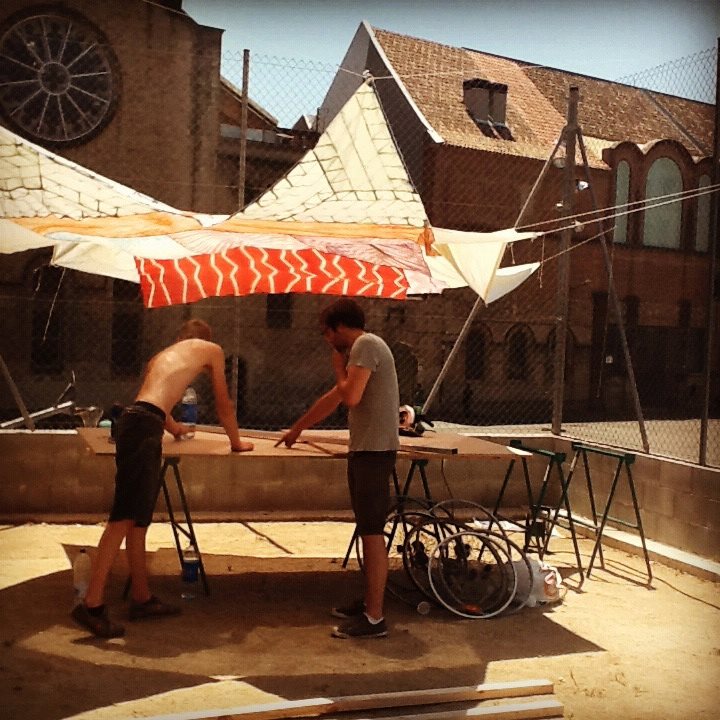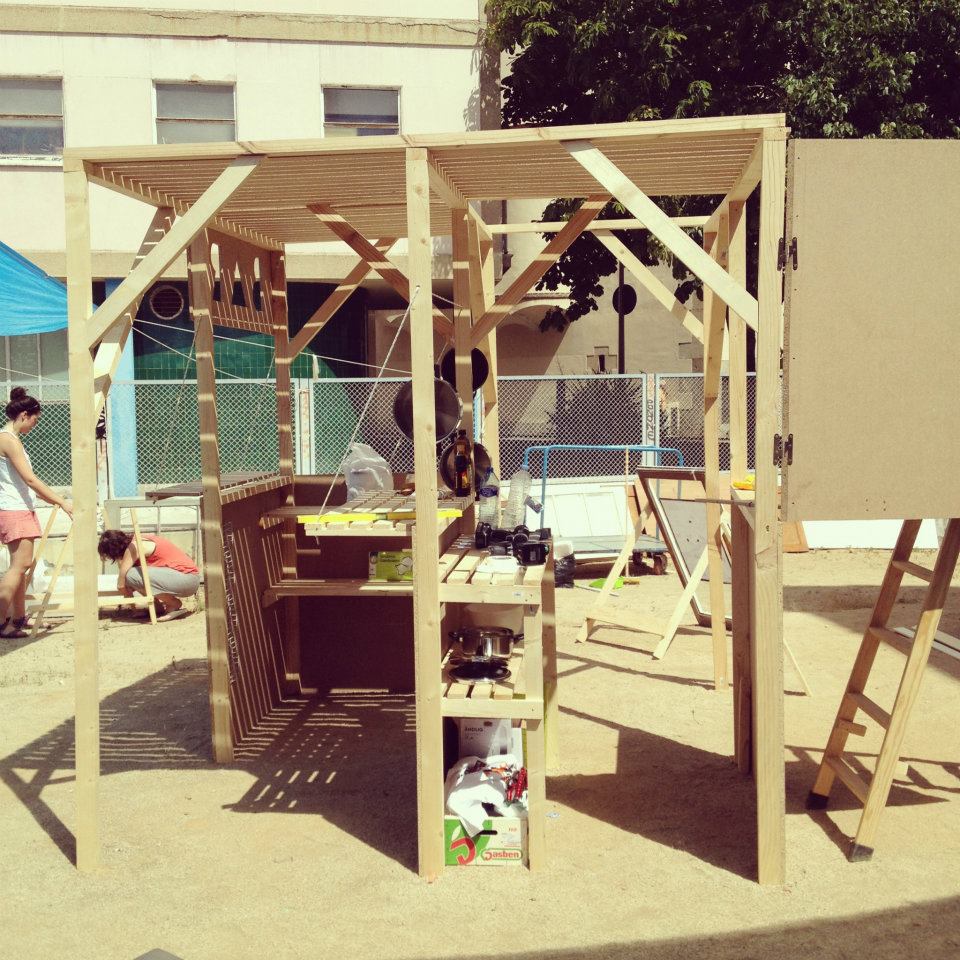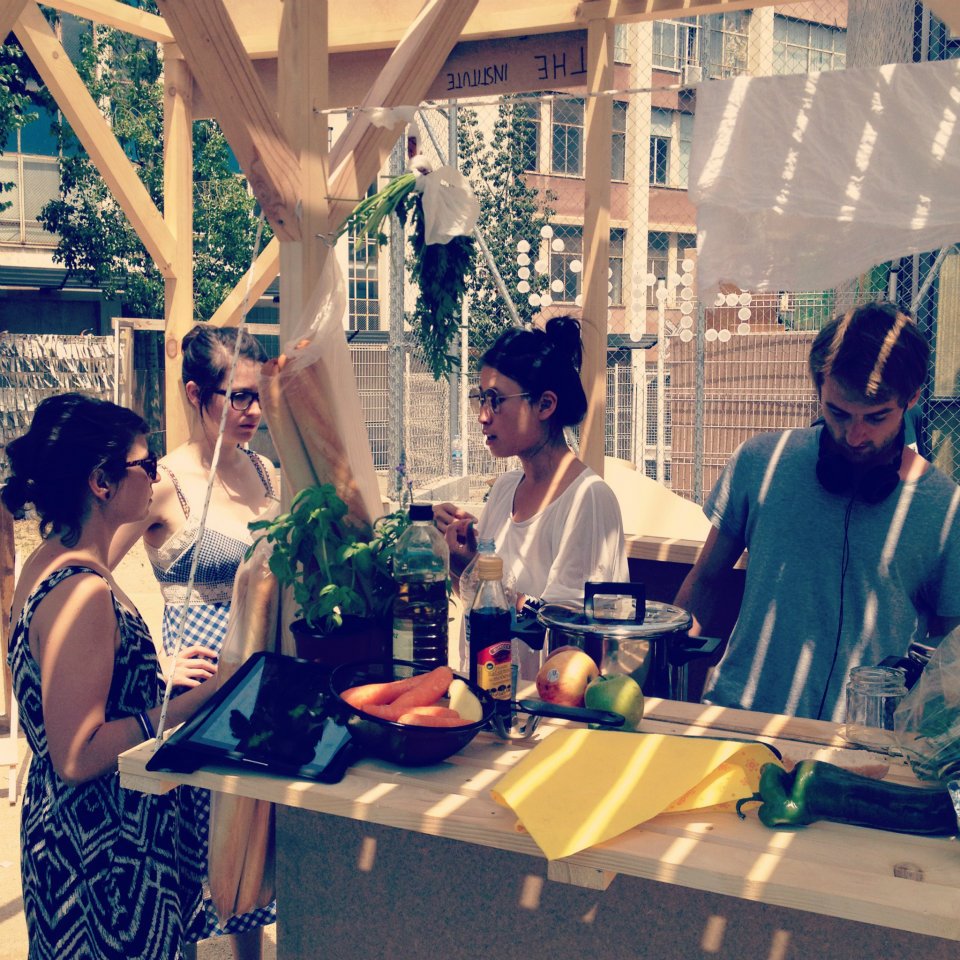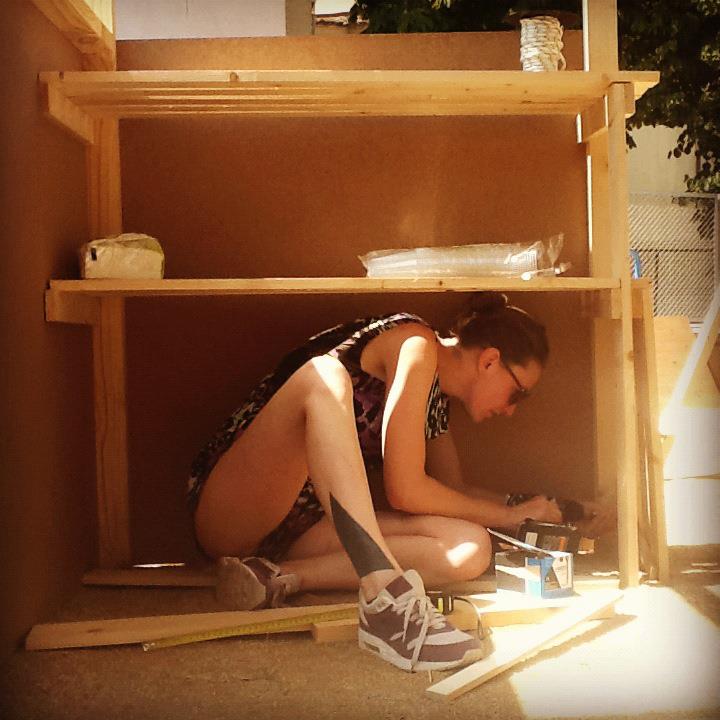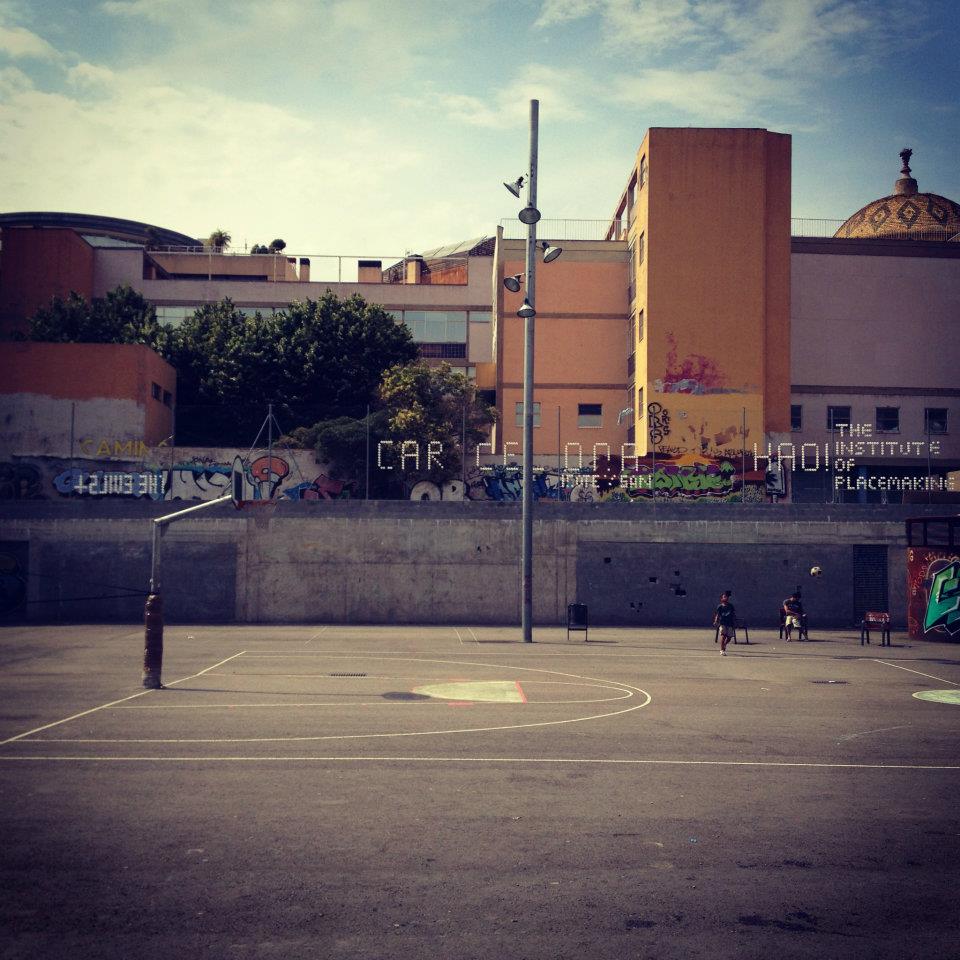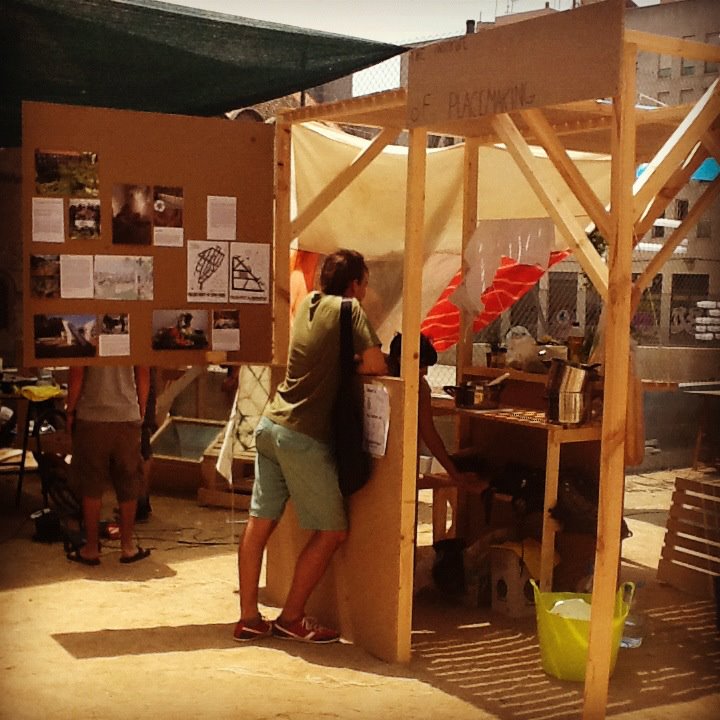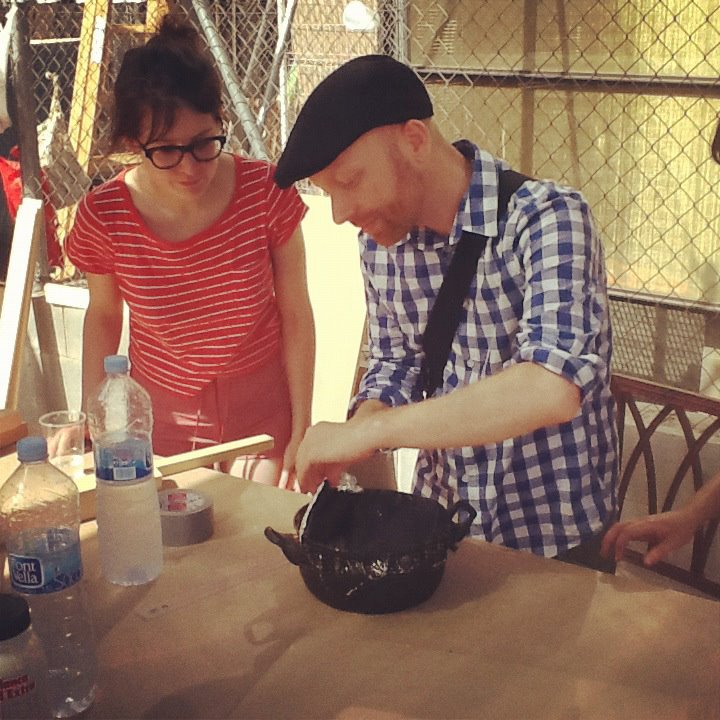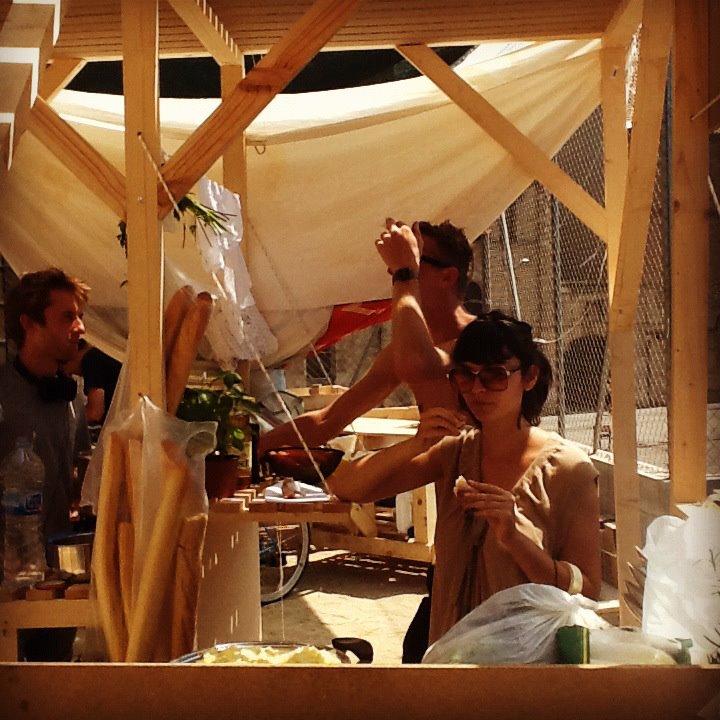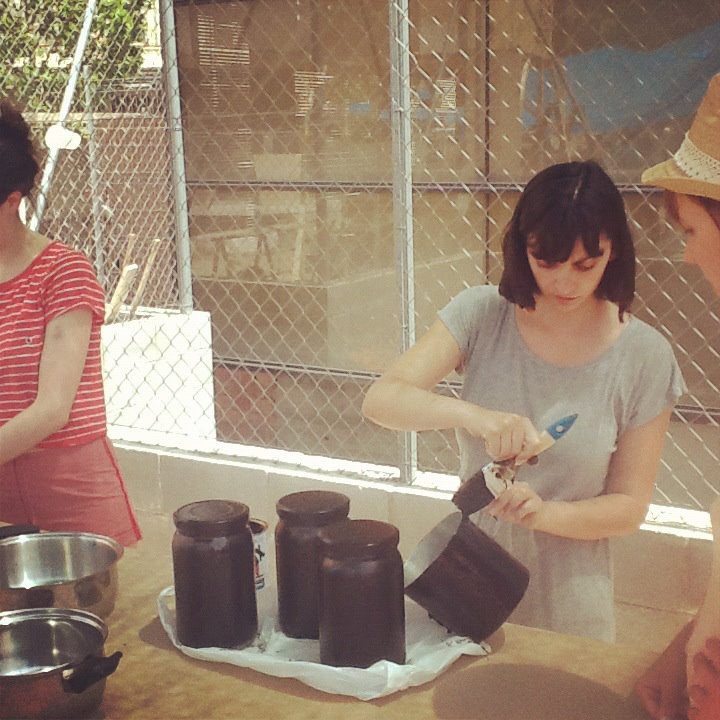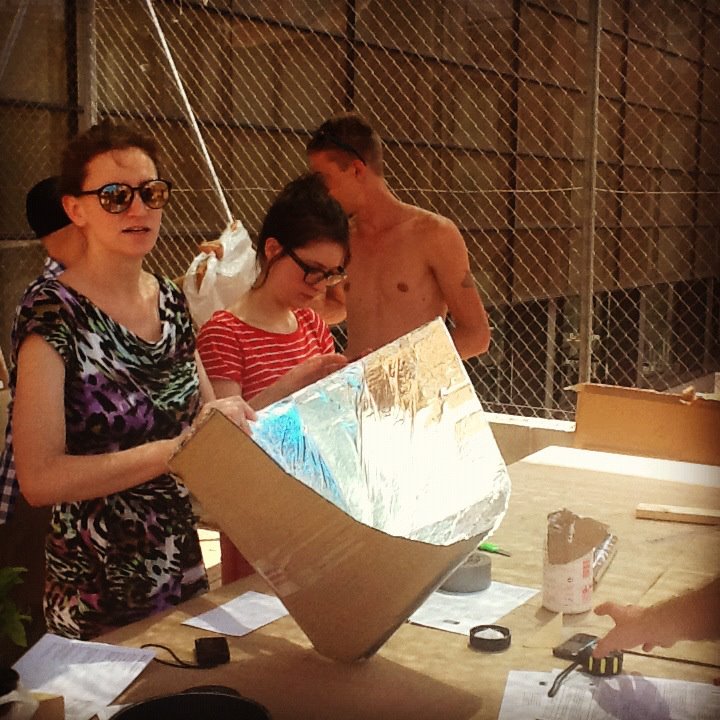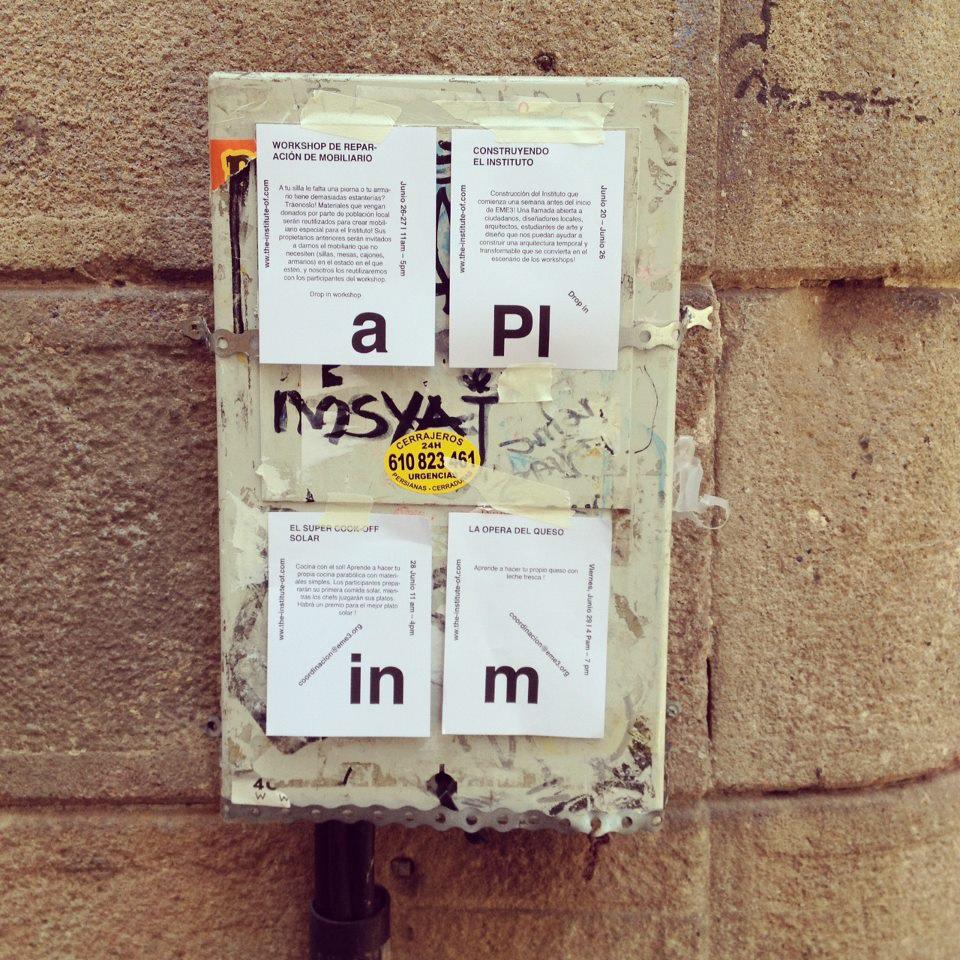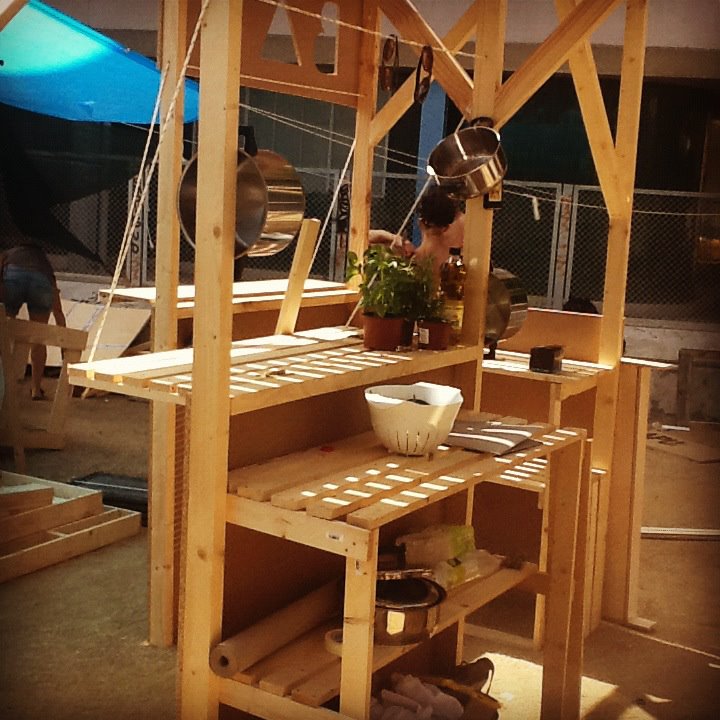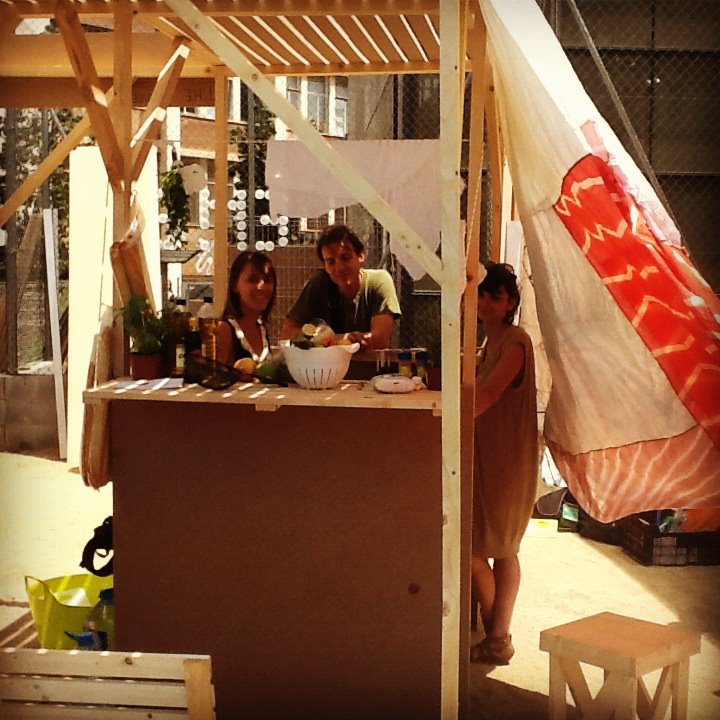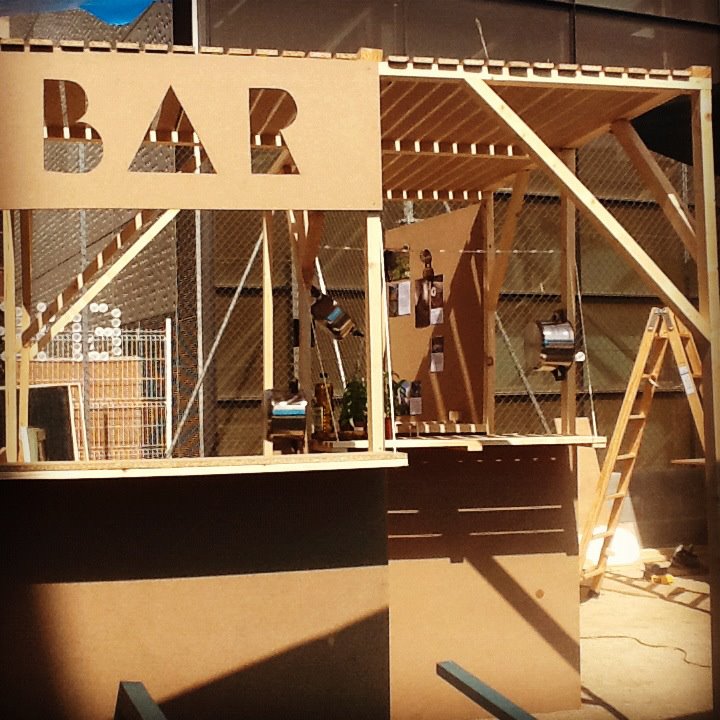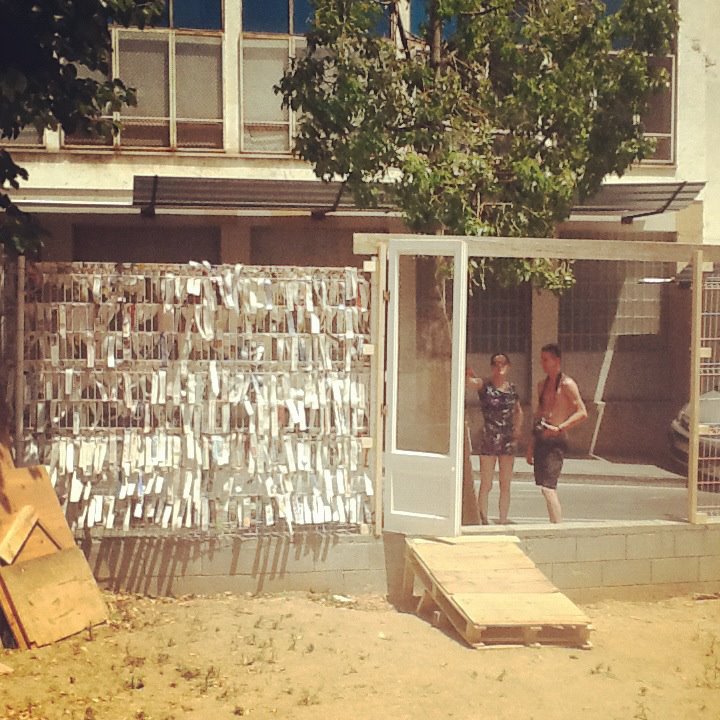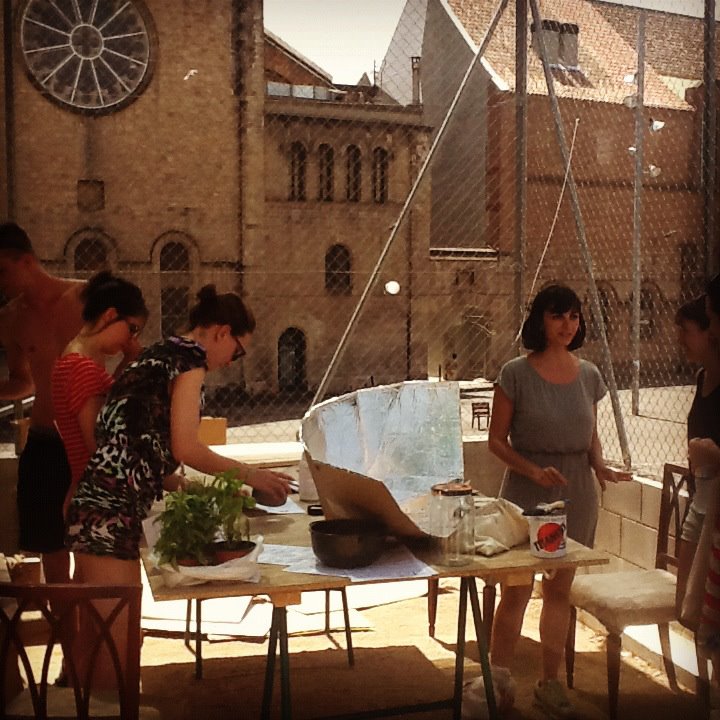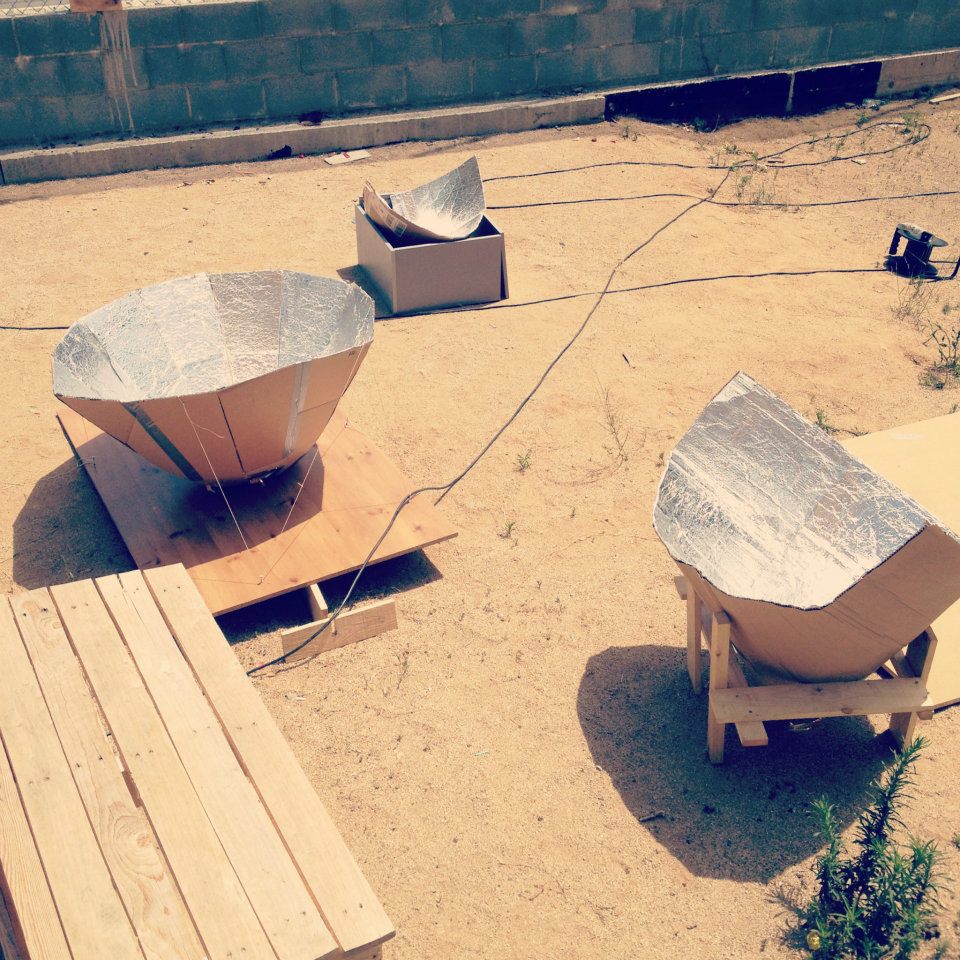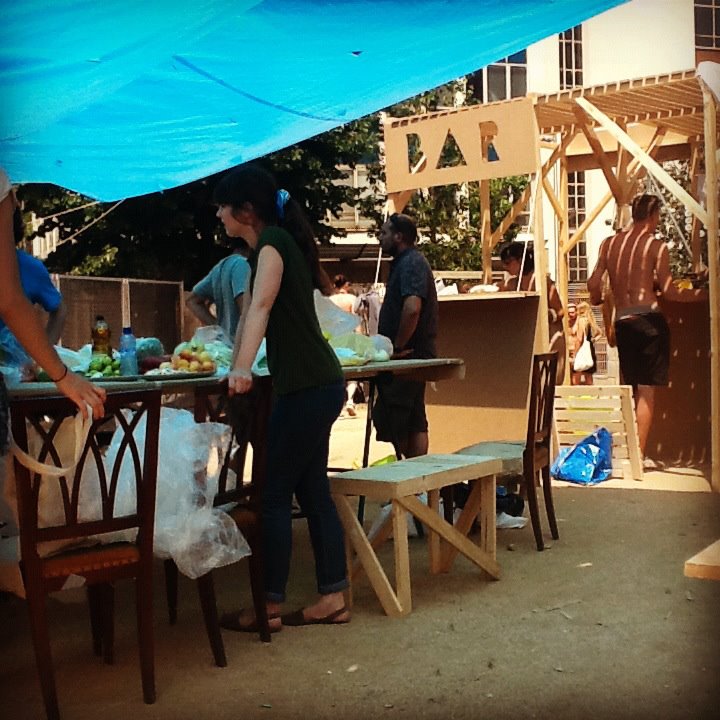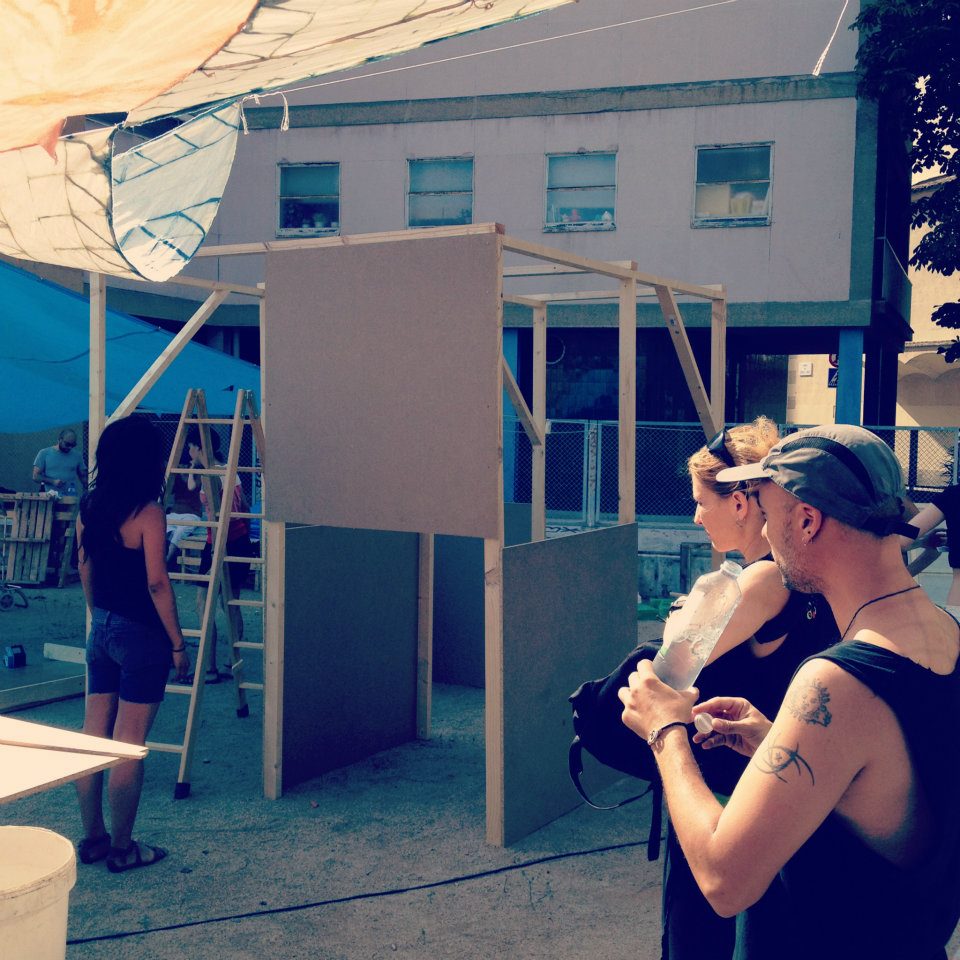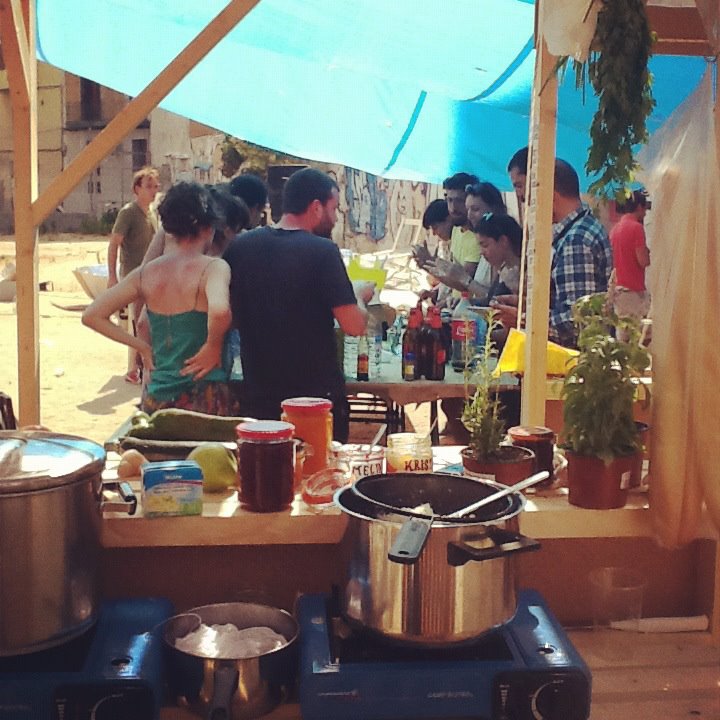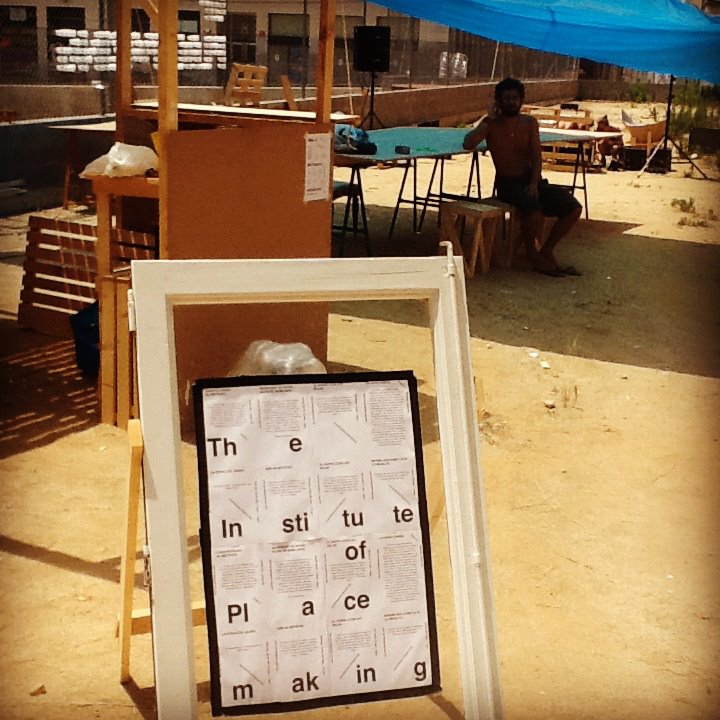 Most recently, the Institute found its first home at the Eme3 Festival of Architecture 2012 as a winning entry of the competition Build-It.
www.the-institute-of.com